Our Service Area
Proud to Serve The Following Areas
Bethany Beach
Bridgeville
Dagsboro
Delmar
Dover
Ellendale
Felton
Fenwick Island
Frankford
Frederica
Georgetown
Greenwood
Harrington
Houston
Laurel
Lewes
Milford
Millsboro
Millville
Milton
Ocean View
Rehoboth Beach
Seaford
Selbyville
Woodside
All areas in between
Rent a dumpster in Delaware and our surrounding areas. GI Junk offers roll off dumpster service to complete your various projects. We rent dumpsters for home renovations, construction debris, garage cleanup as well as other junk and trash removal jobs in the mentioned areas. We guarantee your satisfaction with every dumpster that we deliver, so order today with our quick and easy ordering process, and have your junk removed now!
NOTE: Extra fees may vary depending on how far you are outside our service area.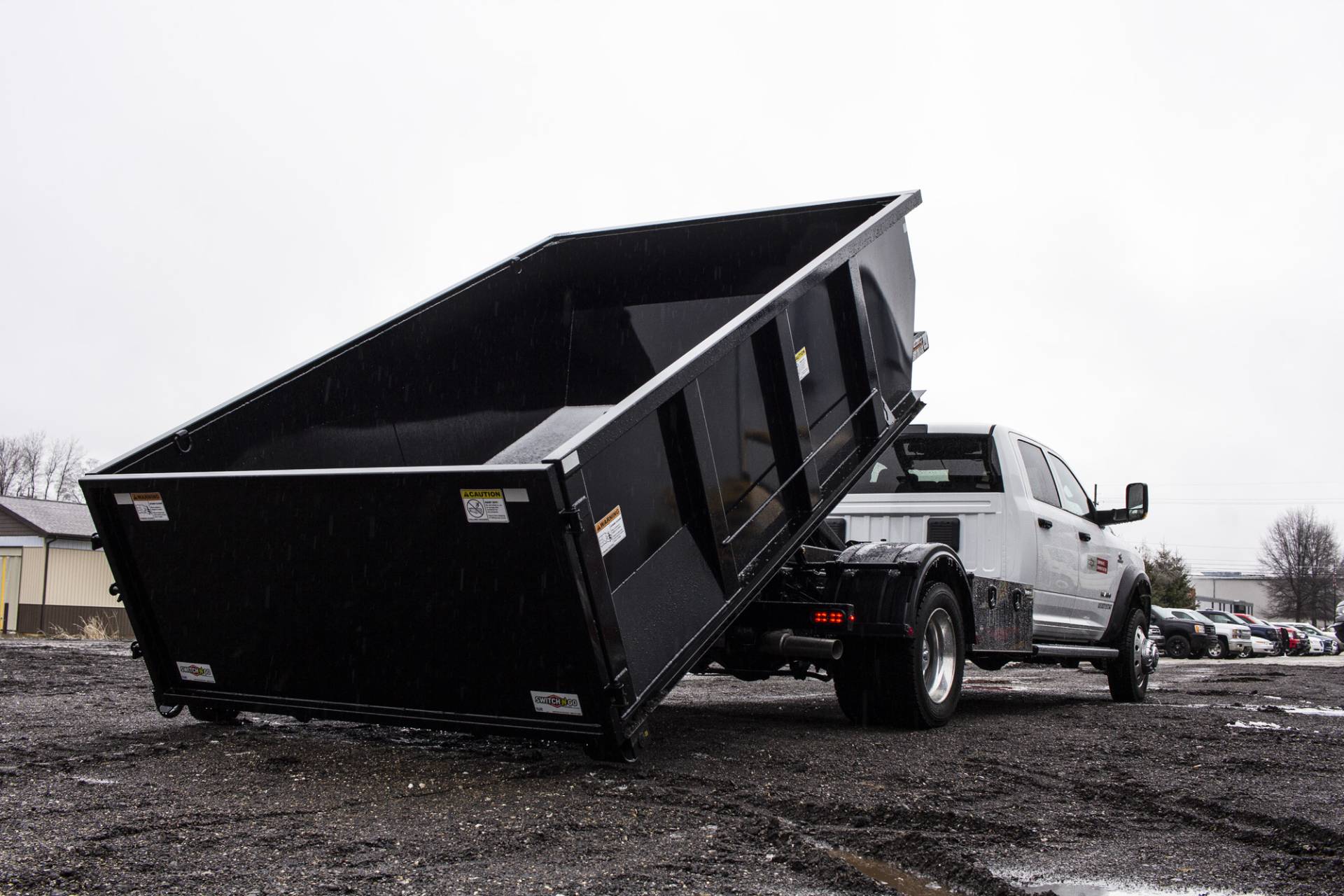 How It Works
Traditionally the junk removal service industry was a "one guy with a pick up truck" operation. Today times have changed, our teams operate with a new set of standards with clean trucks, a clean well dressed crew, licensing, insurance and a professional appearance. These changes have greatly benefitted the customer, as they have a much more trustworthy, fair and speedy junk removal service.

Our purpose is to make it easier for people to get rid of unwanted stuff without hauling it themselves. By providing the labor and a convenient means of disposal, junk removal companies take the hassle out of clearing out the clutter by yourself. Of course, there are some limits as to what junked items are accepted.

With our dumpster rental services, we will drop off a dumpster in your preferred size at your location. After filling it up we will pick it up and haul it away. This option is a good choice if you need to be clearing out your space over the span of a couple of days or if you're undertaking a any kind of renovation project.